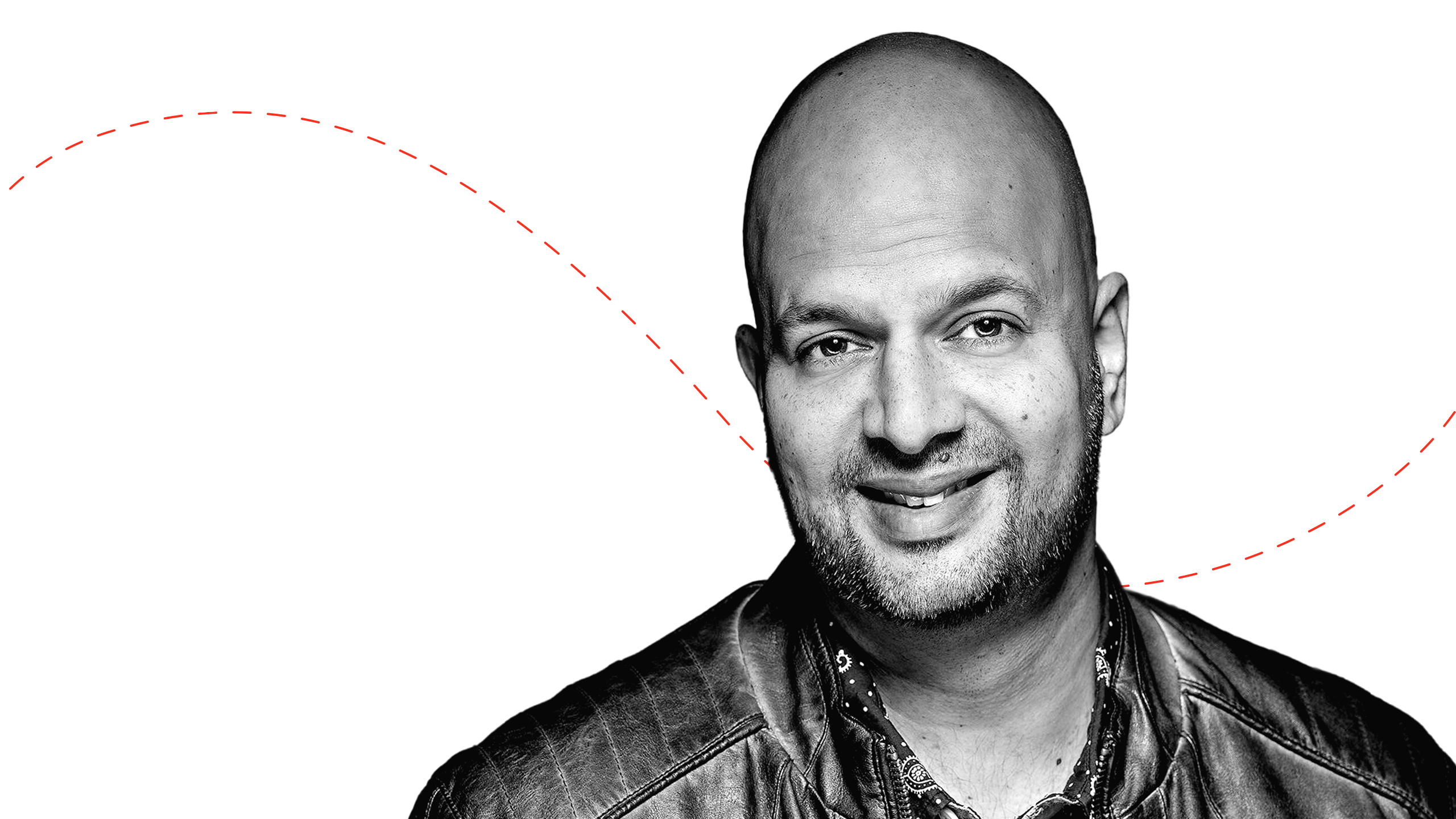 Ali Hassan
Is There Bacon in Heaven?
Venue
Comedian, actor and broadcaster Ali Hassan will bring the laughs as he reads from his hilarious new memoir, "Is There Bacon In Heaven?" (Simon & Schuster Canada), full of laugh-out-loud funny stories about his journey to becoming a cultural Muslim. Book signing to follow.
JFLTO Digital
Powered by Buy your tickets
IN VENUE: Time indicated corresponds to venue's local time.
1:30 PM
Toronto, ON
O'Keefe Lounge at Meridian Hall