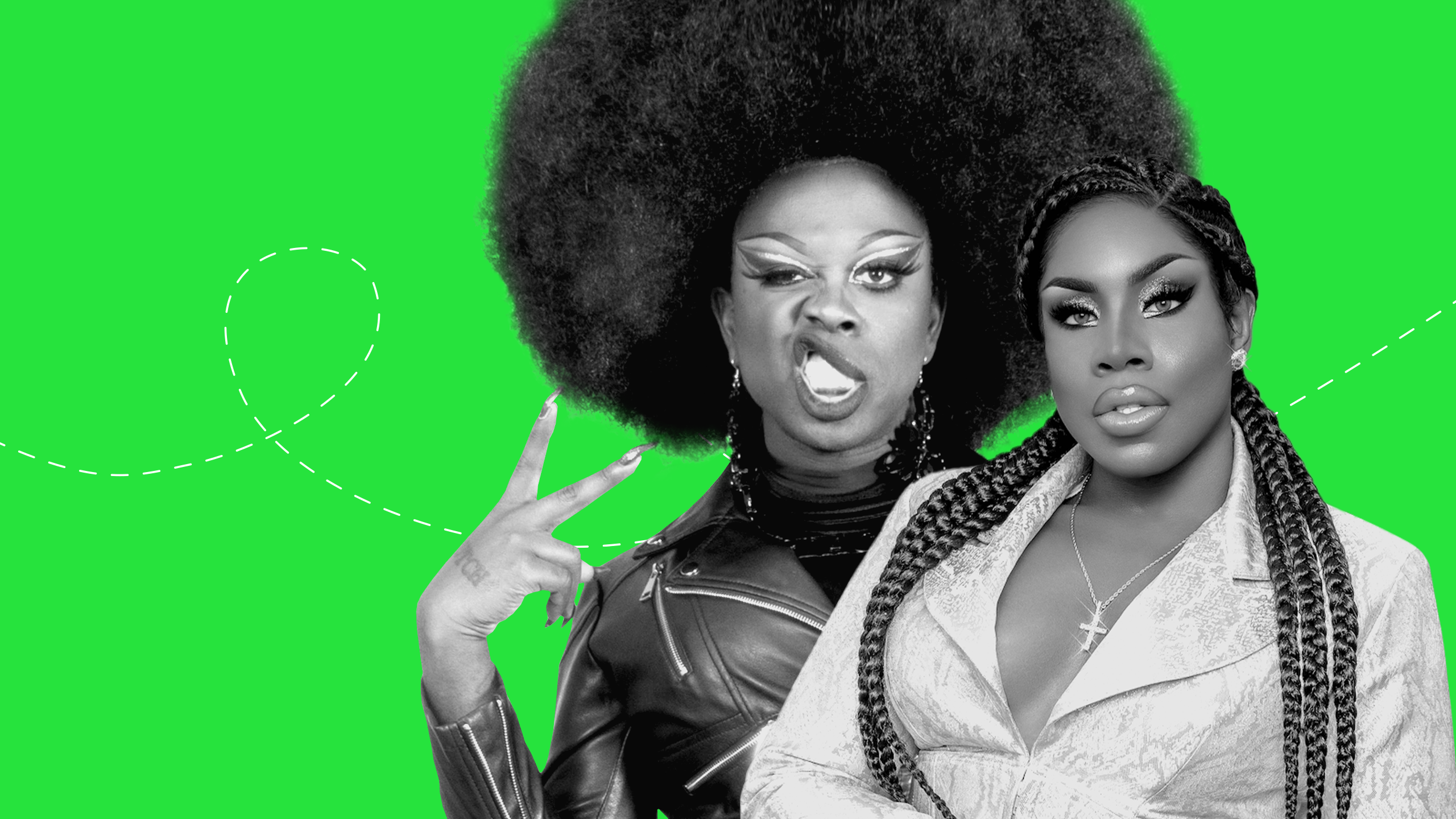 Bob the Drag Queen and Monét X Change
Outdoor
You better get your currency in check: Monét X Change is here with fellow drag superstar Bob the Drag Queen for a (FREE) variety show extravangaza!
They're two of the most beloved stars in "RuPaul's Drag Race" herstory and, together, they're even more powerful.
Bob the Drag Queen notably emerged victorious in Season 8, while Monét X Change competed in Season 10 before re-emerging in "All Stars 4". After Drag Race, the pair even joined forces for their hit podacst "Sibling Rivalry" because let's face it, chosen family is everything. This year at JFL Toronto, these icons are hosting a stellar variety shows composed of dancing, singing, laughter and fierceness.
JFLTO Digital
Powered by