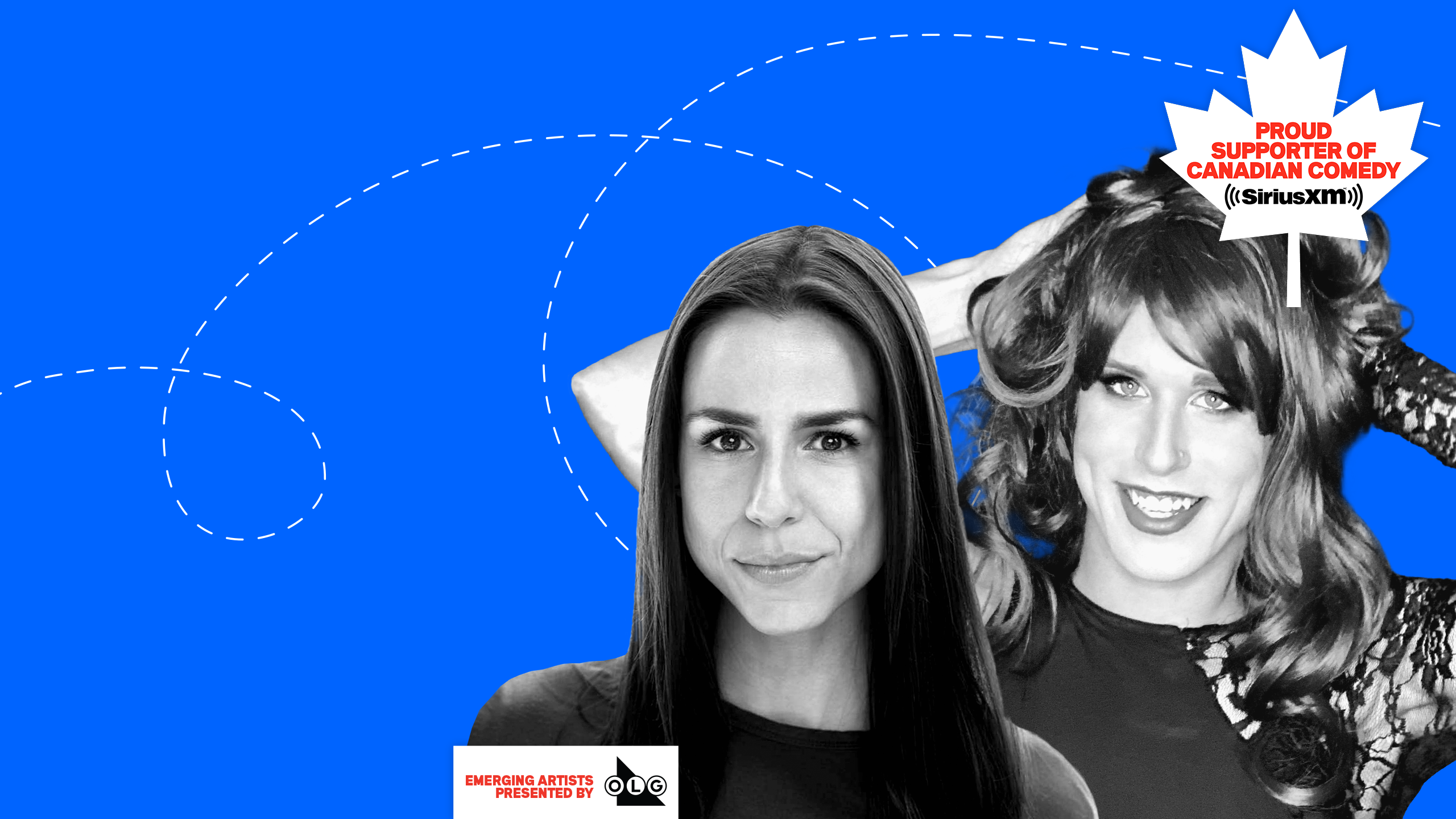 Double Threat: Al Val & Allie Pearse
Venue
In recent years, Al Val has enjoyed nothing short of a meteoric rise in the Canadian comedy scene. Val has made appearances at Just For Laughs' "New Faces" Showcase, JFL NorthWest, Off-JFL/Zoofest, and has taped stand-up sets for CBC Gem ("New Wave of Standup") Crave TV ("The Stand-Up Show with Jon Dore"), The Halifax Comedy Festival, and "JFL Originals". Host of her own weekly solo stream-of-consciousness podcast "PodGis", graduate of Second City's Conservatory Program, and one part of improv-rock musical duo "OverDude", there's no wonder this multitalented whirlwind was voted by her peers as 2020's "Breakout Comic of the Year" (in the 'male' category, no less - really stickin' it to the fellas!).
Between her boundlessly high energy, vulnerability and honesty regarding her transgender journey, clever, insightful perspective, and spontaneous, silly delivery: Al Val is surely a dynamic, exciting entertainer whose charm you will surely be unable to resist!"
Allie Pearse is a standup comedian and writer on the award winning show Letterkenny. She is the winner of JFL's 2021 Standup & Pitch competition and has done TV tapings at the Winnipeg Comedy Festival, JFL's New Wave of Comedy, has performed at Limestone Comedy Festival and Sled Island Comedy Festival. Allie has been featured on Sirius XM radio, has recorded for JFL Originals, JFL's Comedy 101 roast show and OFF-JFL.