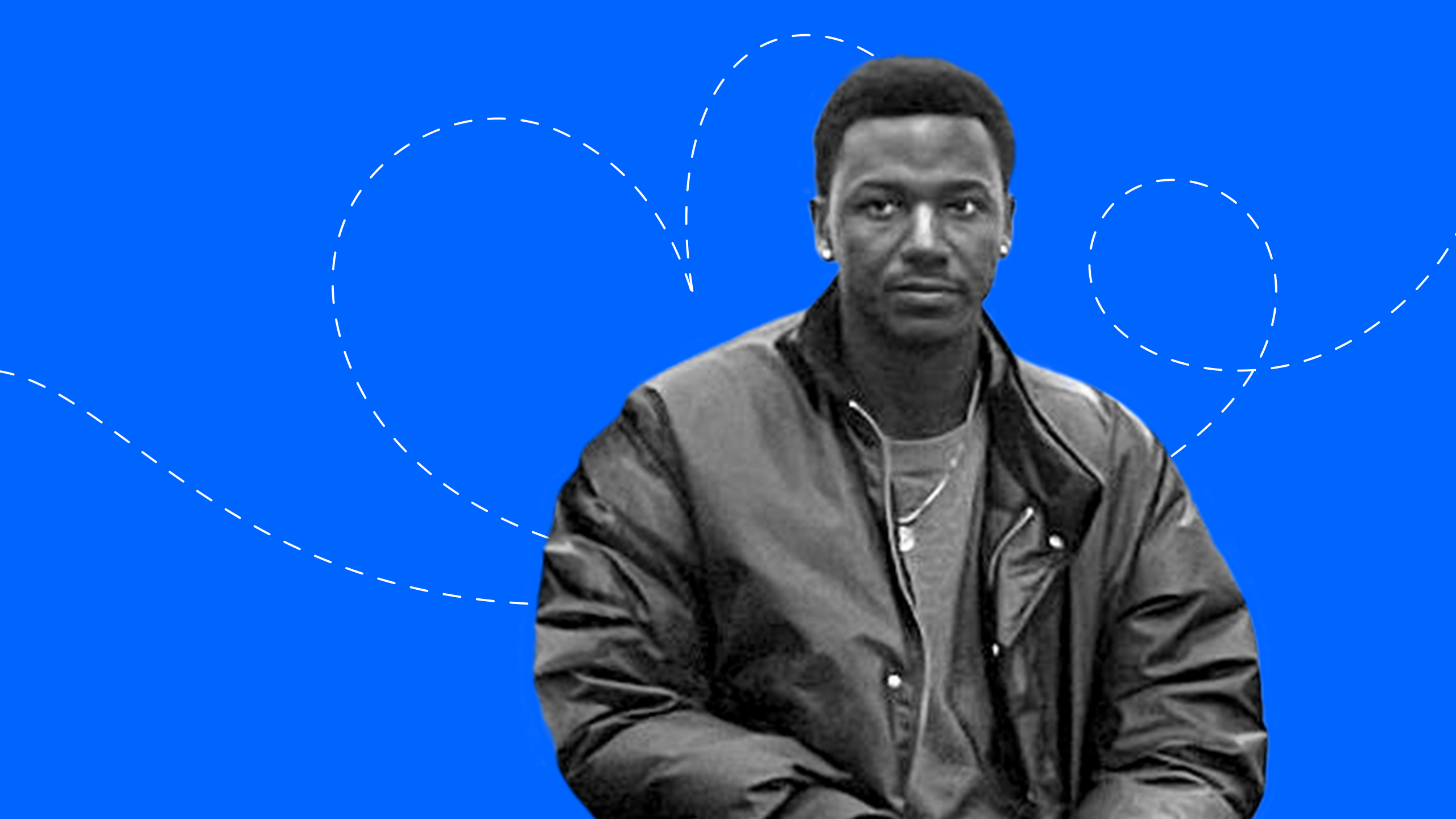 Venue
Jerrod Carmichael is evolving the landscape of comedy with his groundbreaking work as a performer and creator in stand-up, television and film.
Jerrod recently released ROTHANIEL, the deeply personal HBO special directed by Bo Burnham that is equal parts conversation, confession and comedy routine. Dubbed by critics as a "vulnerable offering wrapped inside a virtuoso performance," the intimacy and tone of the special allow for the kind of well-constructed coming-out narrative that hold such substantial cultural importance in this day and age. One critic said: "Intimate and unhurried, "Rothaniel" translates to the screen the atmosphere of a great live performance, where no matter where you are in the room, you feel about four feet from the performer."
He most recently made his directorial debut with film ON THE COUNT OF THREE, which premiered at Sundance 2021 to extensive critical acclaim and premiered worldwide in May of 2022. The movie tells the story of two best friends, Val (Carmichael) and Kevin (Christopher Abbott), on the last day of their lives. According to critics, the film is "a dangerous and somehow enjoyable movie that dances around the edge of an open wound from start to finish as it risks making light of the heaviest things that so many of its viewers will ever have to carry. But it's exhilarating — a little at first, and then a hell of a lot — to see these characters find the kind of happiness worth dying for."
He is also known for SERMON ON THE MOUNT and HOME VIDEOS, a two-part HBO special released in 2019 that carries?intimate conversations with the women in his family after returning home to North Carolina for candid discussions on sex, confidence, beauty standards and feminism. He is working on the new Western drama adventure and DJANGO UNCHAINED sequel, DJANGO/ZORRO. Additionally, Jerrod was an executive producer on the hit Hulu series RAMY which received critical acclaim and rave reviews. Carmichael also produced the FOX series REL, starring Lil Rel Howery and Sinbad.
Jerrod starred in, wrote and produced the hit NBC series THE CARMICHAEL SHOW. THE CARMICHAEL SHOW follows the life of stand-up comedian, Jerrod Carmichael, as he navigates through life with his therapist in-training girlfriend and his heavily opinionated family. In 2017, Jerrod starred in his second stand-up comedy special "8" on HBO, directed by Bo Burnham. He made his debut on HBO in 2014 with his critically acclaimed one-hour special, LOVE AT THE STORE, directed by Spike Lee.
On the big screen, Jerrod joined the cast in Michael Bay's TRANSFORMERS: THE LAST KNIGHT opposite Mark Wahlberg, Josh Duhamel, and Anthony Hopkins, which Paramount released on June 21, 2017. He also appeared in James Franco's 2017 film, THE DISASTER ARTIST.
Jerrod is originally from Winston-Salem, North Carolina.