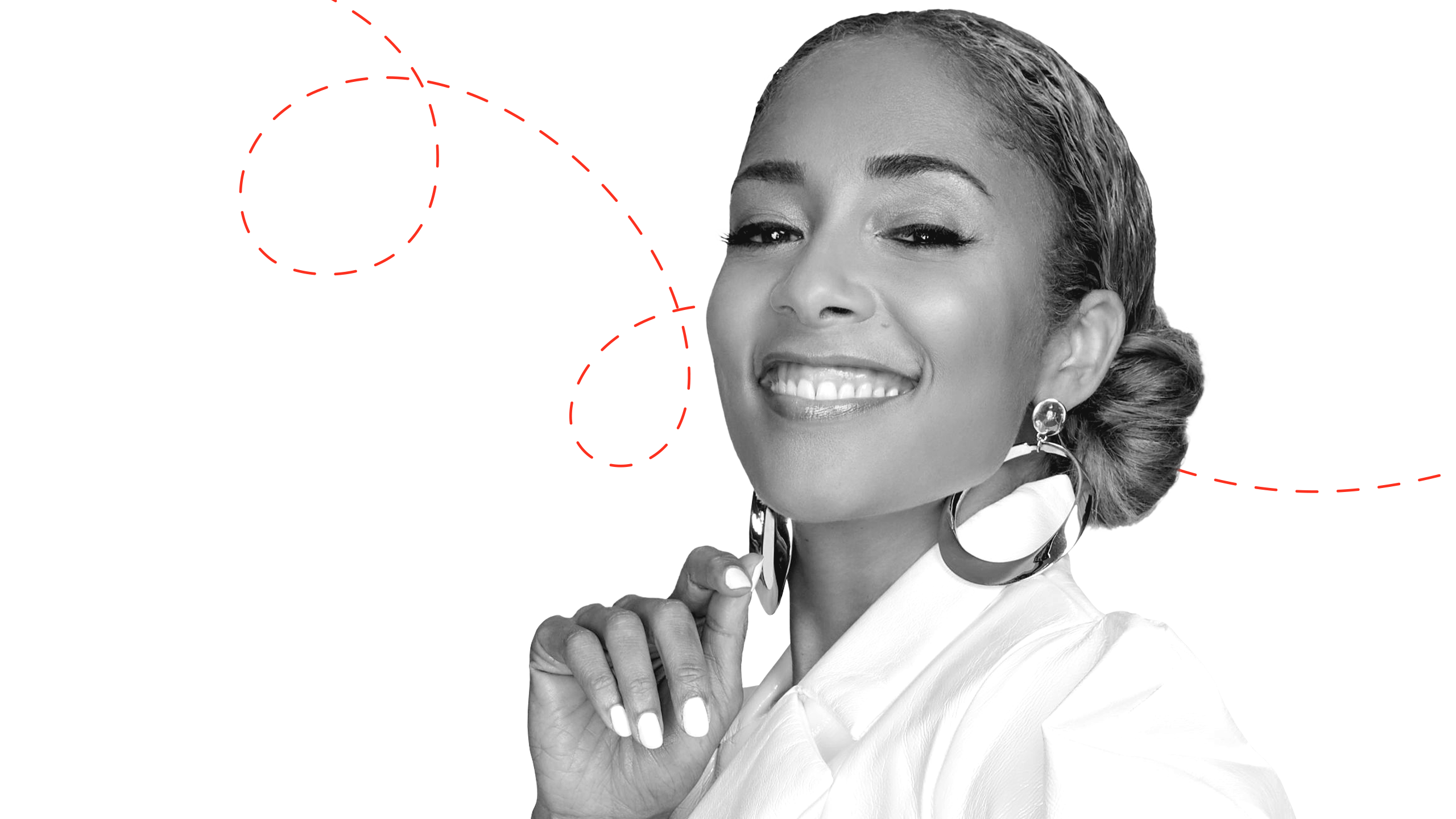 NAACP Presents
North Meets South
Venue
An all-star panel of Black American and Canadian comedians discuss the dichotomy of balancing comedy with the weight of tackling racial issues that transcend our border. Moderated by Amanda Seales, this panel will explore the contrast between comedic creativity and cultural expectations. How does the Black comedian achieve limitless appeal, while preserving an authentic and unapologetic voice? Panelists include Deon Cole, Hoodo Hersi and Kenny Robinson.
Presented in collaboration with the National Association for the Advancement of Colored People (NAACP)
JFLTO Digital
Powered by Buy your tickets
IN VENUE: Time indicated corresponds to venue's local time.
12:00 PM
Toronto, ON
Jane Mallett Theatre