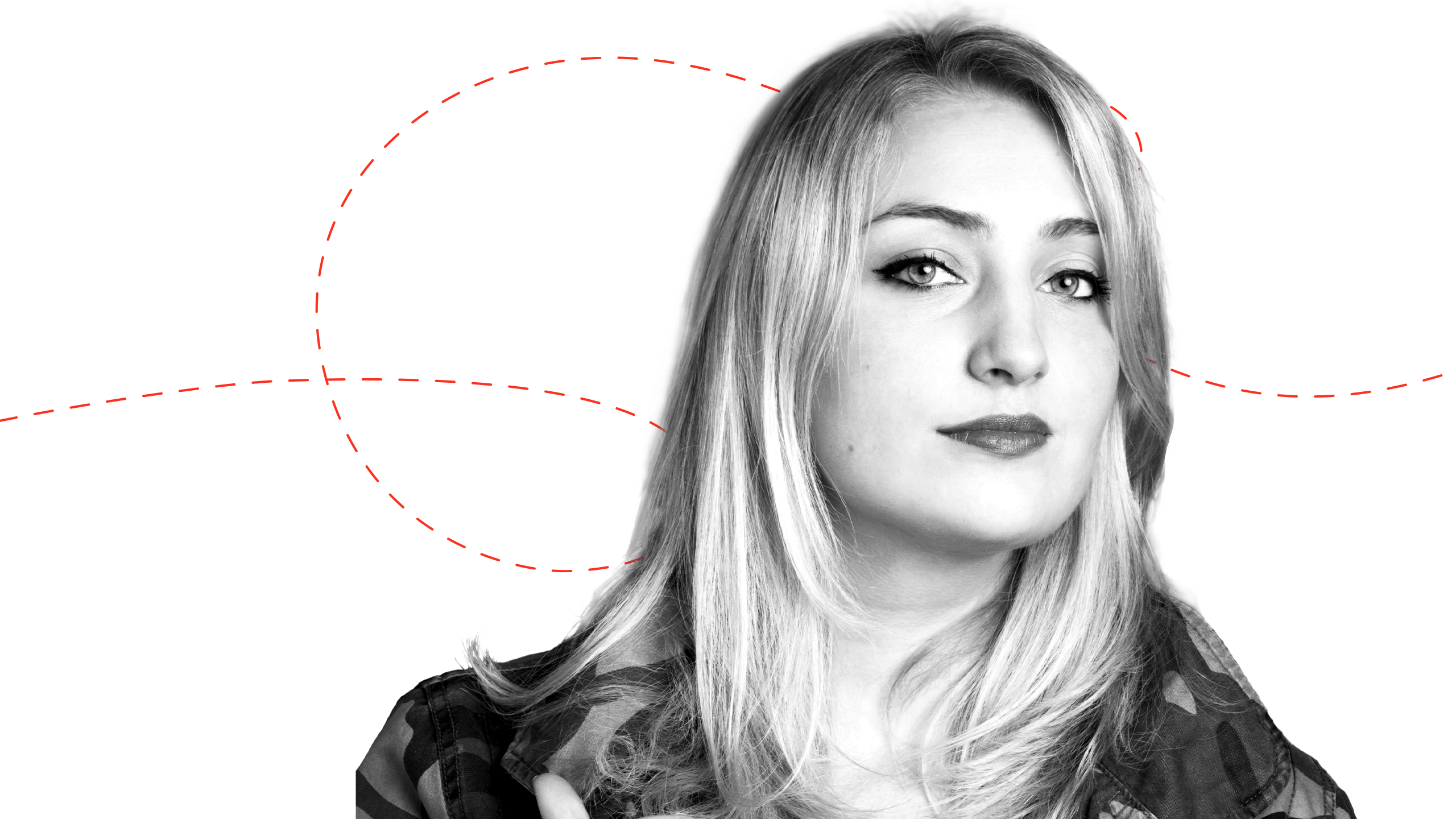 Obsessed
with Sophie Buddle
Venue
Award-winning comedian and writer Sophie Buddle interviews guests about their obsessions. From Beyoncé, to American politics, to checking if the door is locked, to revenge, tune in every week to find out more about hilarious people's obsessions.
With guest Kurt Braunohler
JFLTO Digital
Powered by Buy your tickets
IN VENUE: Time indicated corresponds to venue's local time.
11:00 AM
Toronto, ON
O'Keefe Lounge at Meridian Hall