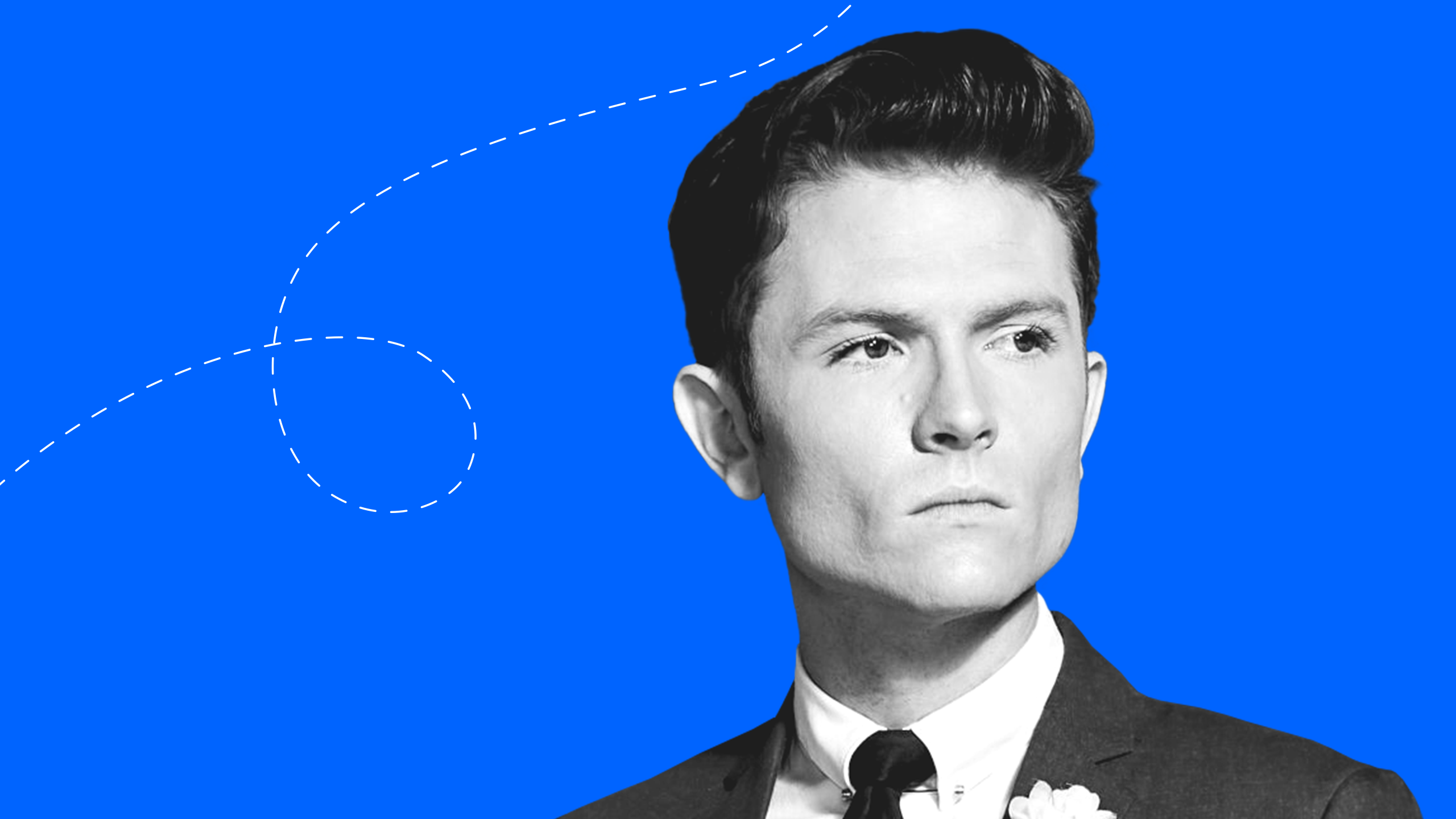 Rhys Nicholson
RHYS! RHYS! RHYS!
Venue
Rhys Nicholson is a Multi-award winning Australian stand-up, writer, actor and collager.
With an enormous passion for live performing, his work continues to receive awards and accolades around the world. As well as numerous televised stand up performances in Australia, the UK and Canada, in early 2019 he was hand picked to open for comedy legend Conan O'Brien as he toured Australia. A few months later this lead to Nicholson's USA television debut as the stand up guest on CONAN (TBS). 2019 proved to be quite a big year for Rhys (which is lucky because 2020 and 2021 have been a bit of a nightmare) when in November he recorded his third stand up special. This time for Netflix worldwide making him one of only three Australians with a solo show on the streaming giant.
Alongside a booming stand-up career, Nicholson is a favourite across our small screens. From panel shows to documentary and acting roles, he clearly doesn't like to sit still very much. Over the years Rhys has had a whole bunch of guest and supporting roles in a plethora of sitcoms across networks and countries. Most recently being cast as a series regular in the Netflix Sci-Fi comedy The Imperfects to be released in 2022. Rhys was very excited about the fact he had a stunt double.
You can also catch him on the judging panel of seasons 1 & 2 of RuPaul's Drag Race Downunder
Not to let something like a devastating global health crisis from keeping him busy, the last couple years have seen Rhys continue to rise. From co-opening Melbourne's newest live comedy venue, The Comedy Republic (he cannot recommend you do that during a pandemic), to numerous acting roles and now setting his talents writing a book of essays, Nicholson is focused on continuing to work and diversify in the comedy industry he loves so much.