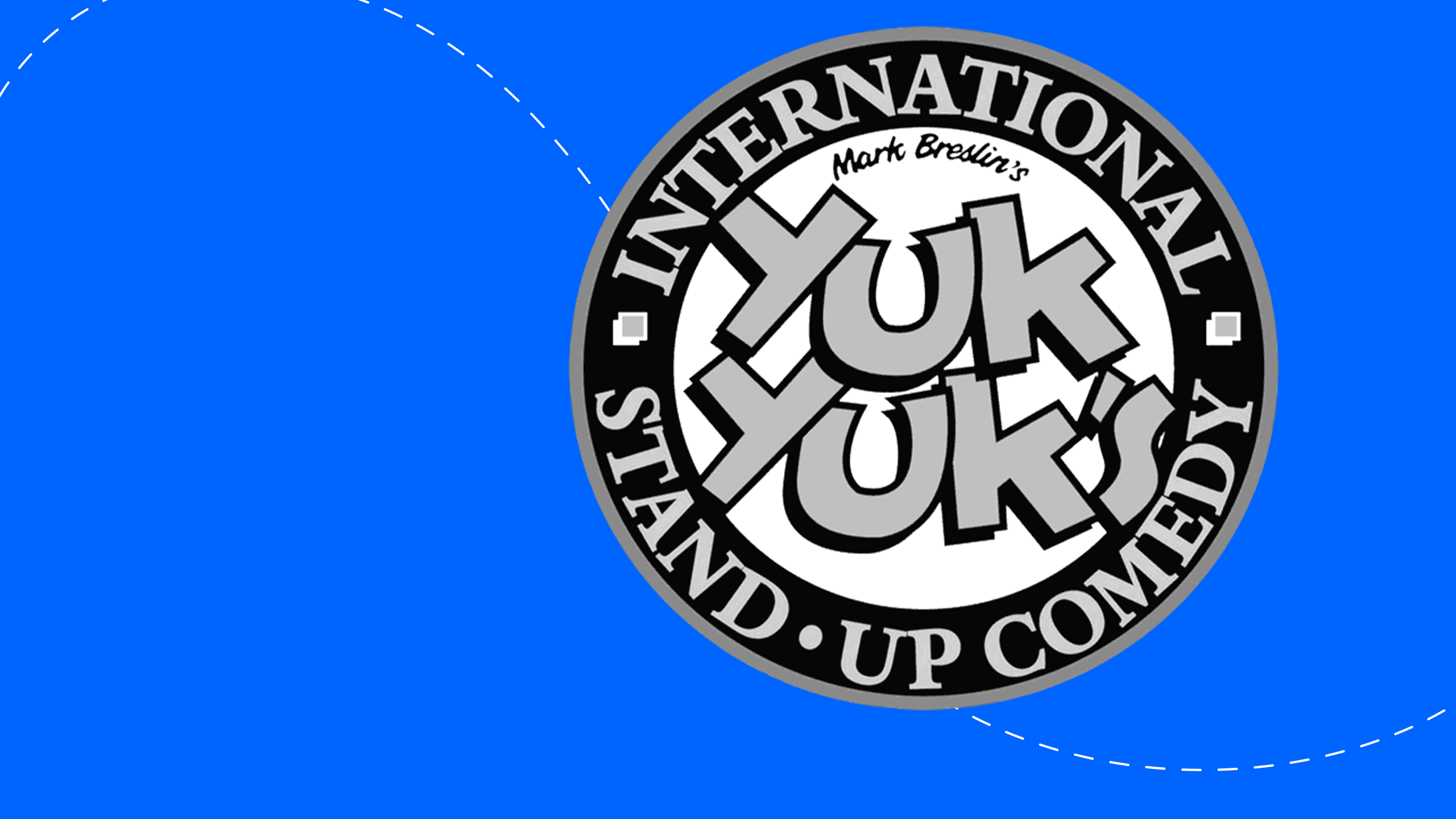 Venue
*Content Warning: this is a ROAST show*
Your Hood's A Joke is a territorial roast battle between neighborhoods, cities, countries and colleges, featuring fully uncensored matchups between bitter historical enemies and regional rivals alike.
Jokes are their weapons, history & culture is their ammo, and the stage is their warzone.
Created in Toronto by Danish Anwar (@terrorsuspect), Your Hood's A Joke now also plays at the legendary Comedy Store in LA, Tokyo Comedy Bar in Japan, New York Comedy Club in NYC, and Top Secret Comedy Club in London.
Your Hood's A Joke - Just For Laughs Toronto Edition
Opening Act: Ronald Hae
MC: Danish Anwar
Battles:
• Brampton vs Oshawa (James Cummins vs Hannah Veldhoen)
• University of Toronto vs Oxford University (Pete Johansson vs Dan James)
• USA vs Canada (Sam Norton vs Anna Menzies)
• Israel vs Iran (Ronen Geisler vs Foad HP)
• Italy vs Philippines (Sebastian Fazio vs Big Norm Alconcel)
JFLTO Digital
Powered by Buy your tickets
IN VENUE: Time indicated corresponds to venue's local time.
10:30 PM
Toronto, ON
Yuk Yuk's Comedy Club Toronto